Recruiting Associates Network believes that as your business needs change you should have access to a recruitment solution that best fits your unique situation. 
Our solutions include:
Retained Professional Search Services
There are several key benefits of choosing a solution such as retained recruitment services. The most popular benefit to our customers (outside of finding the exact candidate for a specific position) is that we become a PR partner for your organization . We market your company to a wide cross section of talent who work for your direct competitors. This enhances your 'sizzle' and confirms in the marketplace that your company this is "THE" place to be!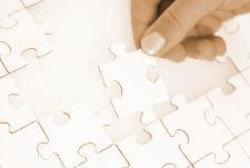 Other benefits include a significant guarantee to ensure your satisfaction as well as a 100% success rate of filling the job! Retained Search - one piece of the recruiting puzzle.
Contingency Based Professional Search
Our contingency search option allows organizations to have an expert on the outside when they themselves do not have the time or manpower to facilitate the recruitment process.
***We provide data and feedback to our customers regarding how their competitors compare when it comes to salary comparisons, benefits, commission structures etc... Our constant pulse on the market means that we know better than anyone the in's and out's of our customers competitors.
Our customers know that in today's marketplace TIME = MONEY.  Many of our clients use contingency based recruiting to fill their key roles.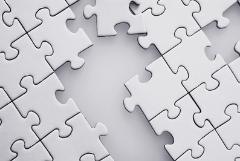 One of the reasons our contingency search division is so successful is because our customers only pay a fee if we deliver SUPERIOR talent! 
We offer flexible guarantee insurance to ensure that you are completely satisfied with our work.
Wondering which solution will fit best for your current business needs?
Contact us at 707-931-4707 for a free consultation or at info@recruitingassociatesnetwork.com